Regular price
Sale price
$99.96 USD
Unit price
per
Sale
Sold out
Free Shipping

Free Returns

Made in USA
Easy Installation
The serrated teeth slice the earth nicely and securely.
Quality Material
All parts and components are made of Cor-Ten steel.
Cost Effective
Due to the longevity of the product that will rarely need replacing.
Attractive
Develops a nice, rustic, patina that complements mulch and rocks.
View full details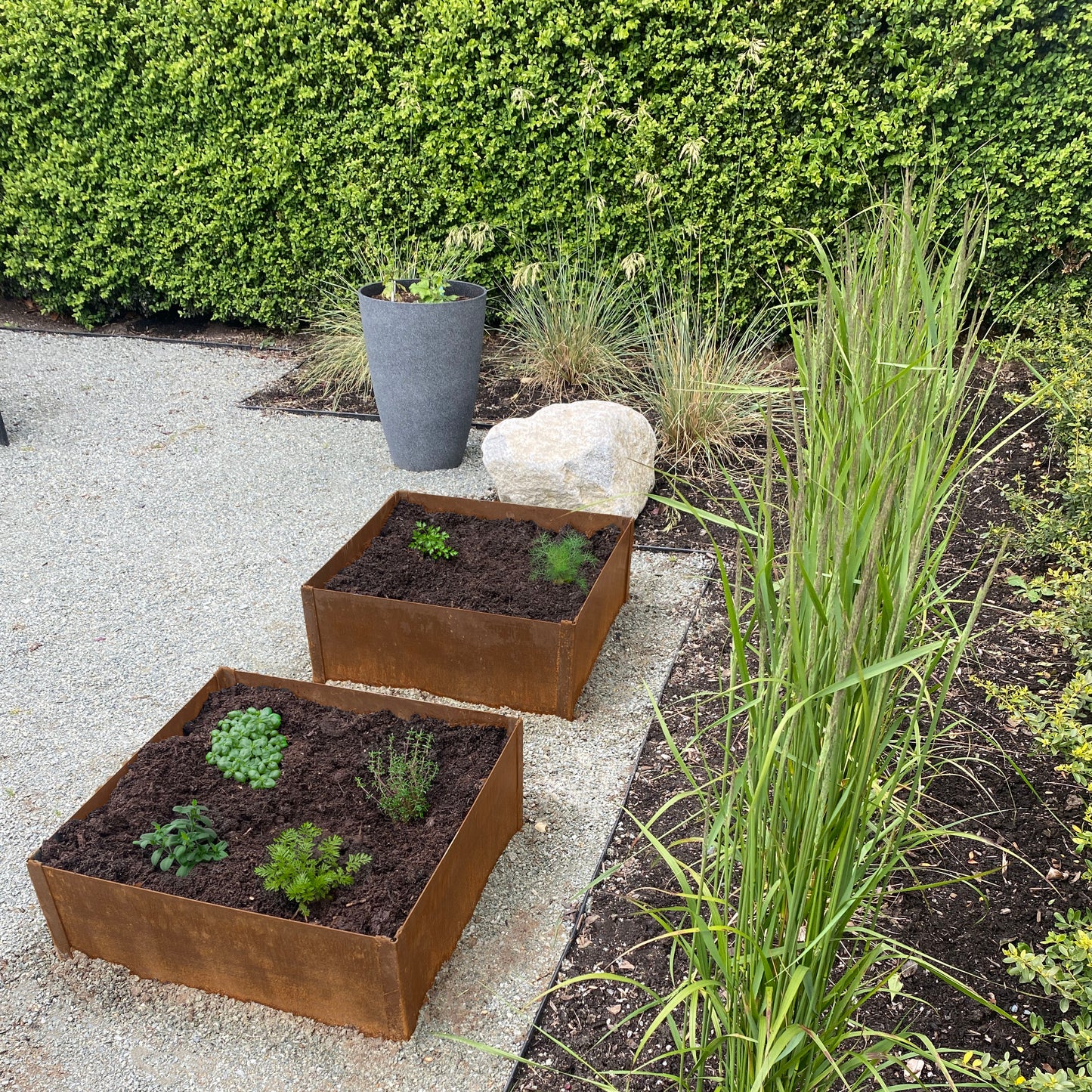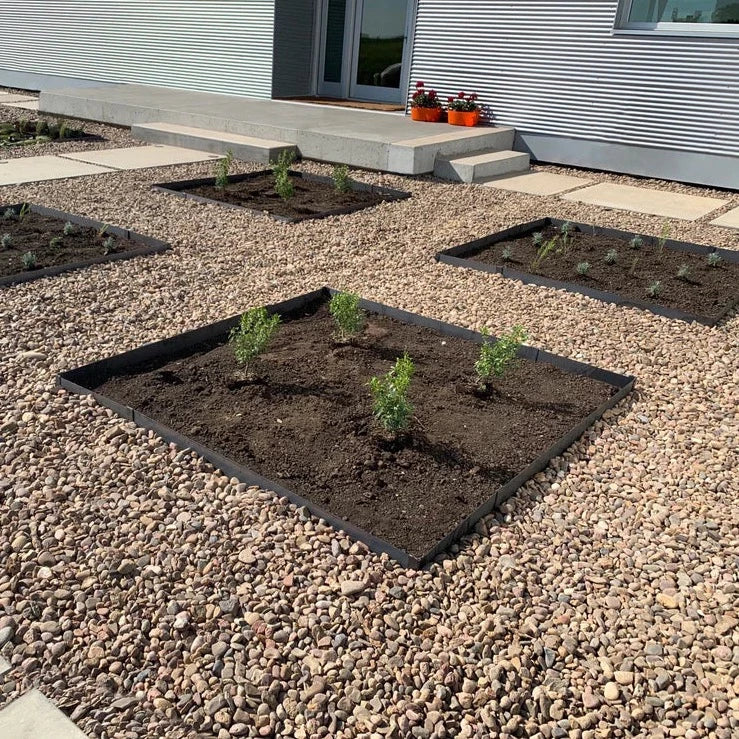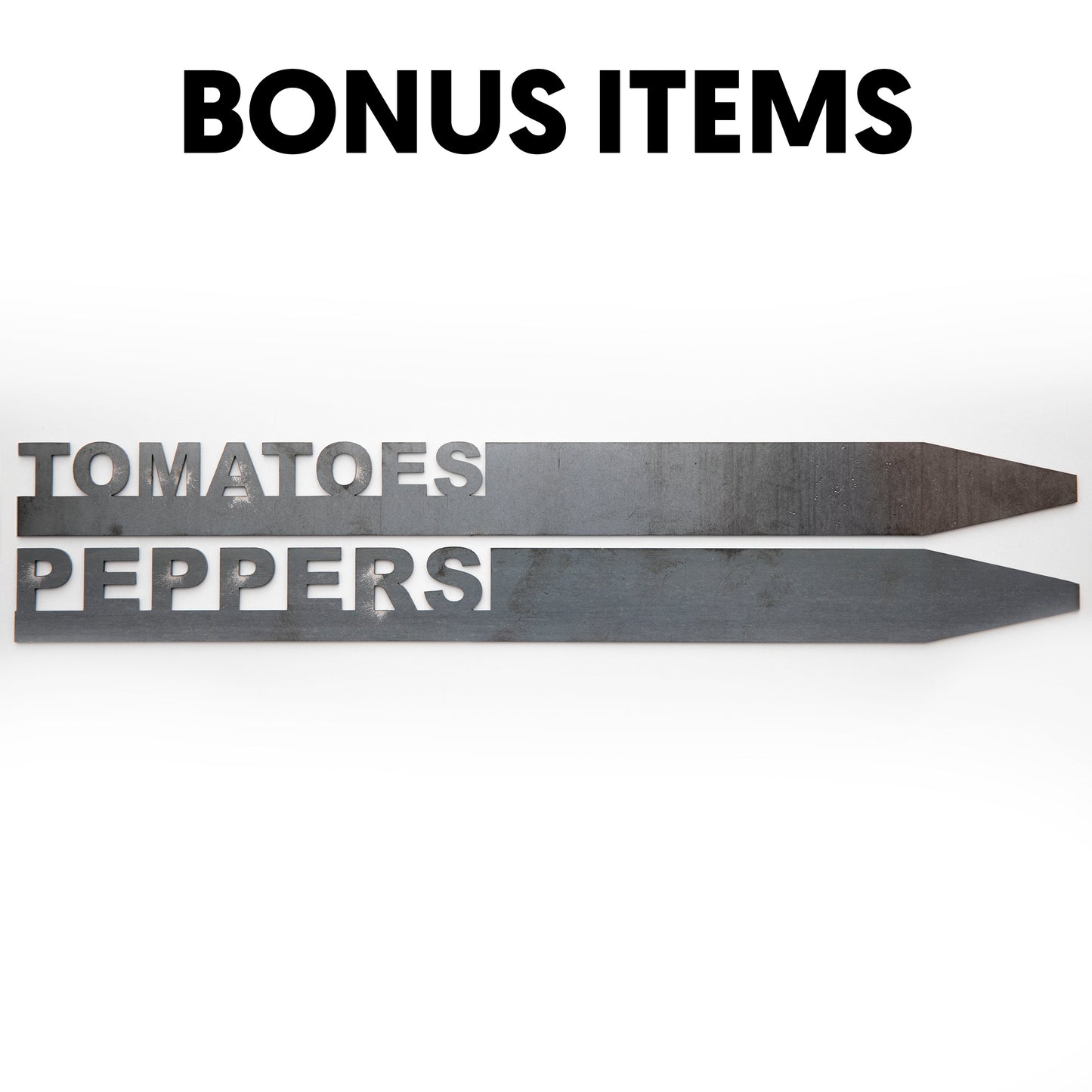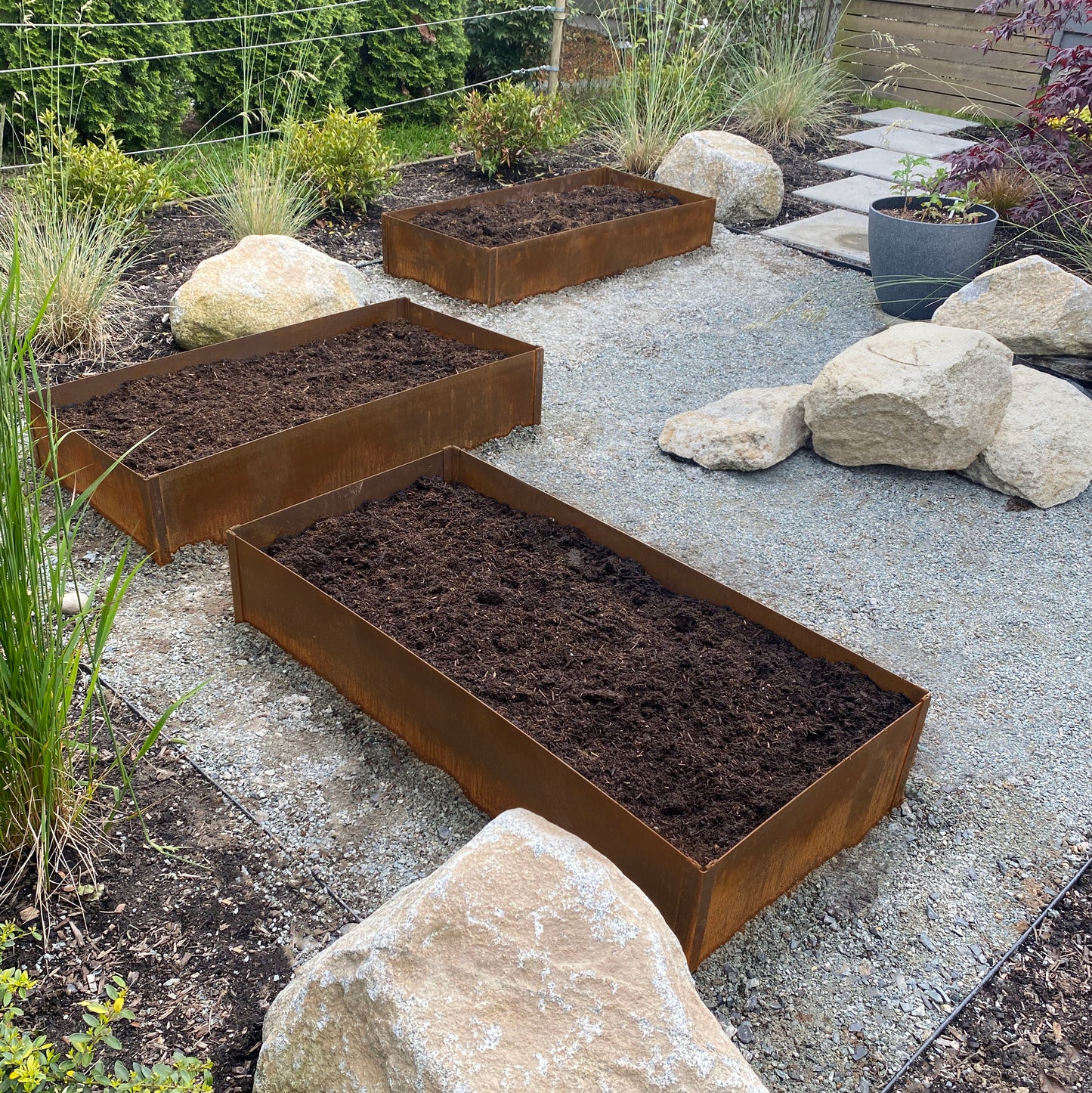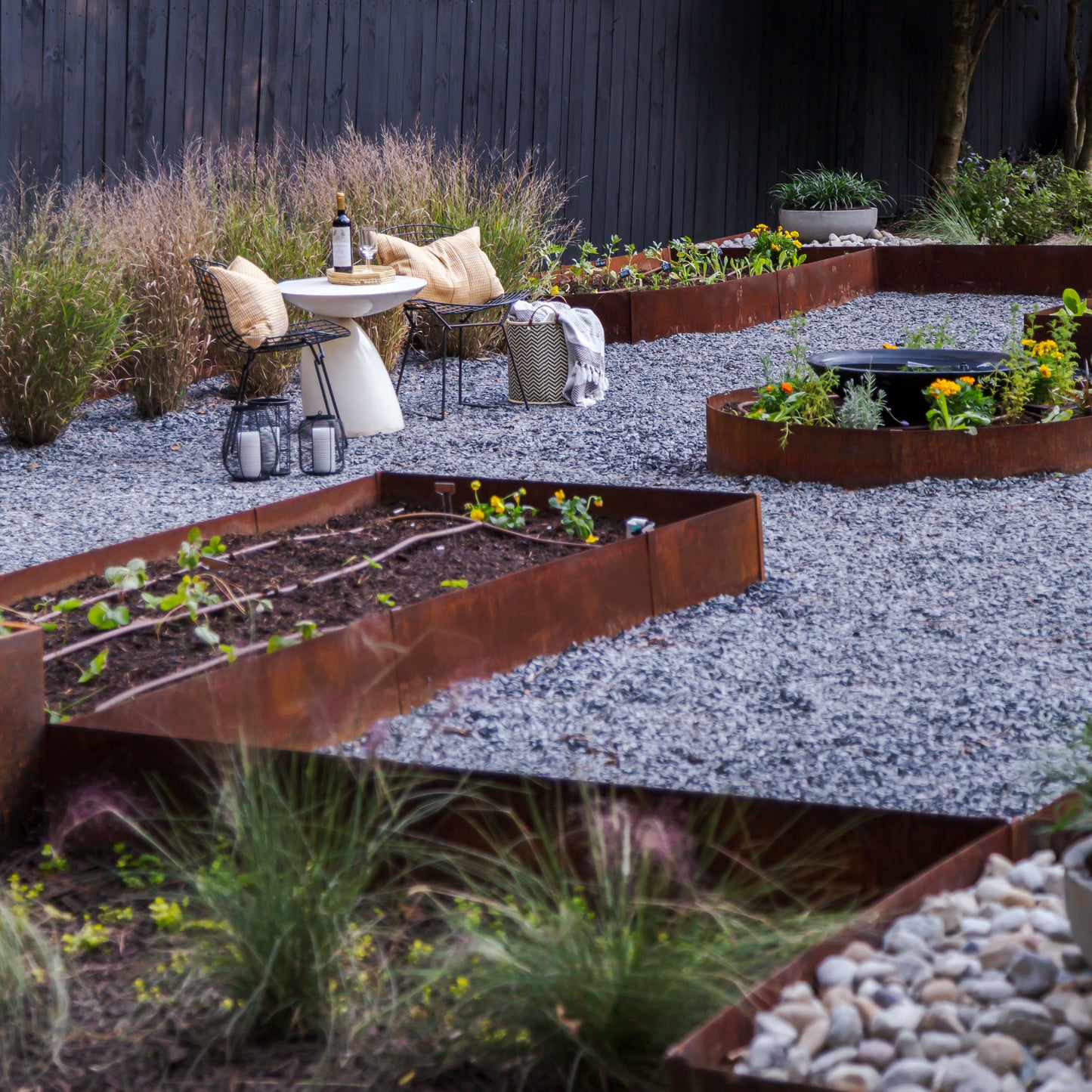 The EdgeRight COR-TEN Steel Raised Planter
A Complete Garden Bed Kit — Available in circular or rectangular options.
Raised Garden Boxes or Above-Ground Planters
Sometimes called garden boxes, are the perfect option for growing small plots of vegetables or flowers. Our EdgeRight raised garden bed kits made of COR-TEN steel with teeth that easily pound into the earth, also provide a barrier that protects from weeds and soil contamination, as well as deters slugs and snails.
Unlike wood or cheap roofing steel that's used in competitors' products, COR-TEN steel is hearty and impervious to weather, pests, and other elements. Every component of our garden bed kits is made of this COR-TEN steel, including the panels, strips, and connectors. There are no wood, plastic, or cheap steel parts so these raised planters are durable and strong, making them a cost-effective investment since they rarely need replacing. The COR-TEN steel also ages beautifully, to a nice, rustic, patina that complements mulch and rocks.
Enhanced Raised Bed Kits
Our Raised Bed Kits have been enhanced with longer corner connectors. For upcoming projects, please note: the 8" Raised Bed Kits now feature 14" corner connectors, while the 14" Raised Bed Kits come with 24" corner connectors.
Every Raised Bed Kit now includes two 14" x 1.5" Vegetable Markers for Tomatoes and Peppers.